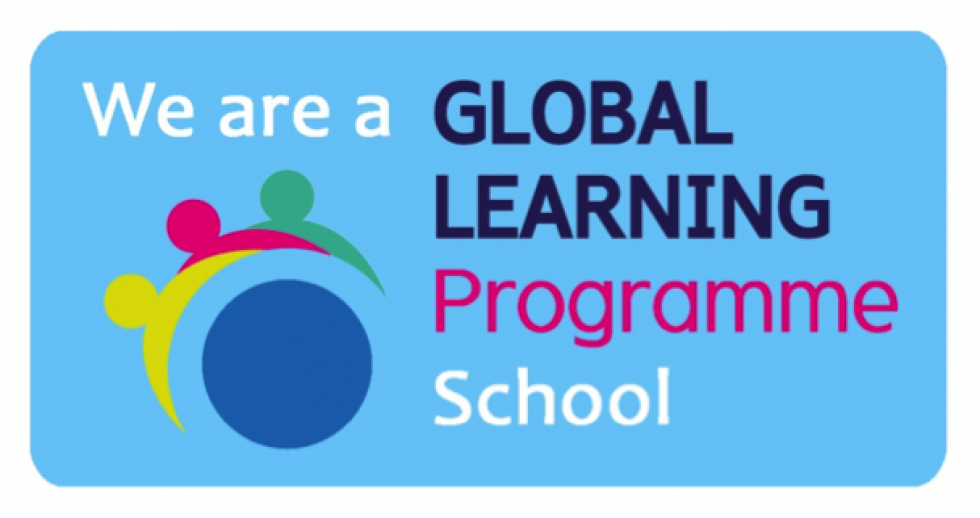 Sunday 17th February 2019
Positive Well-Being Quote for Today:
"Make an effort to have a conversation with someone you haven't seen in a while today."
School finishes today at 1.45pm for our mid-term break. We will look forward to welcoming the children back on Thursday 21 February.
Welcome to our school website. This is updated daily to keep you informed of our school life.
School starts at 8.50am and pupils arriving after this time will miss out on the start of their school day. School finishes at 3pm Monday to Thursday and on Fridays school finishes at 1.45pm.
Footpaths should be used when on the school grounds and vehicle access is restricted. Please do not park your car on the grass or footpaths.
There continues to be an increase in the number of vehicles coming on-site from 3.45pm until 4.15pm. Please only drive onto the school grounds for 4pm collection if absolutely necessary.
We keep updating our gallery with pictures. Make sure to check out the latest updates.
The new school dinners menu is posted in our news page. We are on week 1 starting with chicken goujons. Breakfasts are served in Breakfast Club from 8am.
Shopping?? Here's a quick link to how you can shop and raise funds for the school at the same time..(click here www.easyfundraising.org.uk/strandtownpta ) Leaflets are in your child's school bag.
Take a look around!
Latest Gallery
Room 17
Room 29
Room 19
Room 20
Room 21
Room 15
Room 22
Room 23
Strandtown Primary School
North Rd,
Belfast,
County Antrim,
BT4 3DJ

Tel: 028 9067 4500