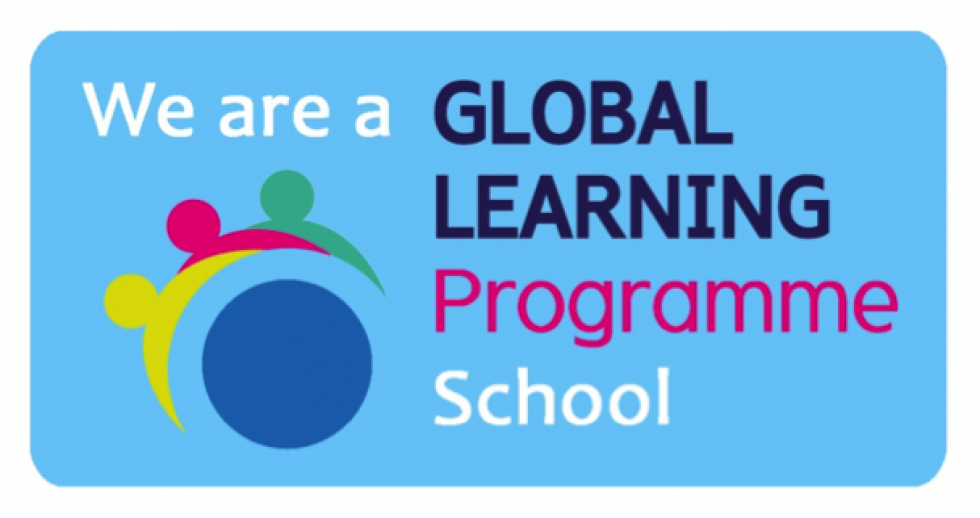 Friday 18 January 2019
Positive Well-Being Quote for Today:
"Get outside and notice five things that are beautiful."
Welcome to our school website. This is updated daily to keep you informed of our school life.
School starts at 8.50am and pupils arriving after this time will miss out on the start of their school day. School finishes at 3pm Monday to Thursday and on Fridays school finishes at 1.45pm.
Footpaths should be used when on the school grounds and vehicle access is restricted.
There continues to be an increase in the number of vehicles coming on-site from 3.45pm until 4.15pm. Please only drive onto the school grounds for 4pm collection if absolutely necessary.
We keep updating our gallery with pictures. Make sure to check out the latest updates.
The school dinners menu is posted in our news page. We are on week 1 starting with oven baked chicken goujons, pizza, and rice pudding. Breakfasts are served in Breakfast Club from 8am.
Christmas shopping?? Here's a quick link to how you can shop and raise funds for the school at the same time..(click here www.easyfundraising.org.uk/strandtownpta ) Leaflets are in your child's school bag.
Take a look around!
GDPR Statement
The General Data Protection Regulation comes into affect on 25 May 2018, replacing the current UK Data Protection Act 1998.
We need to hold personal information about your child on our computer system and in paper records to help us with their educational needs. We are responsible for its accuracy and safe-keeping. Please help to keep your child's records up to date by informing us of any change of circumstances.
School staff have access to your child's records to enable them to do their jobs. From time to time information may be shared with others involved in your child's care, if it is necessary. For example, our Education Authority will be advised when you move address. Anyone with access to your child's records is properly trained in confidentiality issues and is governed by a legal duty to keep their details secure, accurate and up to date.
All information about your child is held securely and appropriate safeguards are in place to prevent accidental loss.
In some circumstances we may be required by law to release your child's details to statutory or other official bodies, for example if a court order is presented, or in the case of public educational issues.
To ensure your child's privacy, we will not disclose information unless we are sure that we are talking to you - the parent/guardian. Information will not be disclosed to family and friends unless we have prior consent. You have a right to see your child's records if you wish. Please contact Mrs Savage at the school office if you would like further details.
Latest Gallery
'Naked Hockey' supporting the development of hockey in Strandtown. Hockey balls funded by PTA.
Semi Finalists
Who can name the countries these flags belong to.
Finding countries on the map that we import from.
Speaking in different languages from around the world.
Imports - where do they come from?
Runners Up.
Happy at work!
The Mighty Girls' Team.
Who can pronunce this name?
Working out how far food travels to our tables.
Strandtown Primary School
North Rd,
Belfast,
County Antrim,
BT4 3DJ

Tel: 028 9067 4500