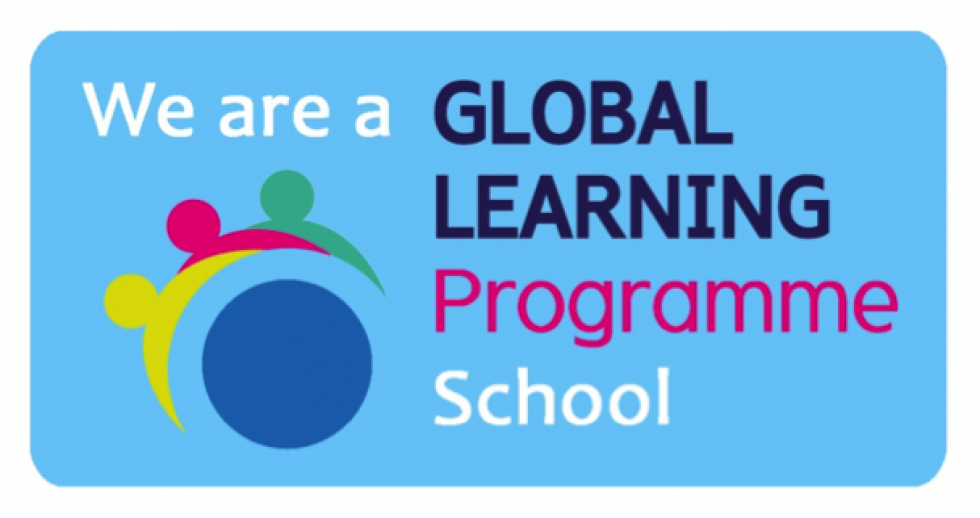 Sunday 19th May 2019
Positive Well-Being Quote for Today
"Today, do something that uplifts your soul."
This is our school website. This is updated daily to keep you informed of our school life.
School starts at 8.50am and pupils arriving after this time will miss out on the start of their school day. School finishes at 3pm Monday to Thursday and on Fridays school finishes at 1.45pm.
Have you signed up for our email updates on our website and notifications via our app? Also, please remember to let us know when you have changed your mobile number or email address.
Footpaths should be used when on the school grounds and vehicle access is restricted. Please do not park your car on the grass or footpaths.
We keep updating our gallery with pictures. Make sure to check out the latest updates.
The new school dinners menu was posted in our news page last week. We are on week 1 starting with chicken goujans. Breakfasts are served in Breakfast Club from 8am; and no need to pre-book.
Shopping?? Here's a quick link to how you can shop and raise funds for the school at the same time..(click here www.easyfundraising.org.uk/strandtownpta ) Leaflets are in your child's school bag.
School Uniform Supplier
Our school uniform supplier is Signature Works at Unit 5B, Stirling House, Castlereagh Road Business Park). Their website is www.thesignatureworks.co.uk
Take a look around!
Latest Gallery
An amazing sketch from the deck of Titanic.
An amazing canvas painting.
Amazing 3D models.
Well done boys. 😀
Sketches of the disaster.
Amazing pictures.
Krystal Sullivan's work. 😃
A great 3D model of survivors in lifeboats.
Talented artists. Superb work.
Well done, girls.
Skilful art work boys.
We think this pupil rocks!!!🤪
She knew Mr. Ewar would love this quote!
Beautiful canvas painting.
Quality work boys.
Strandtown Primary School
North Rd,
Belfast,
County Antrim,
BT4 3DJ

Tel: 028 9067 4500