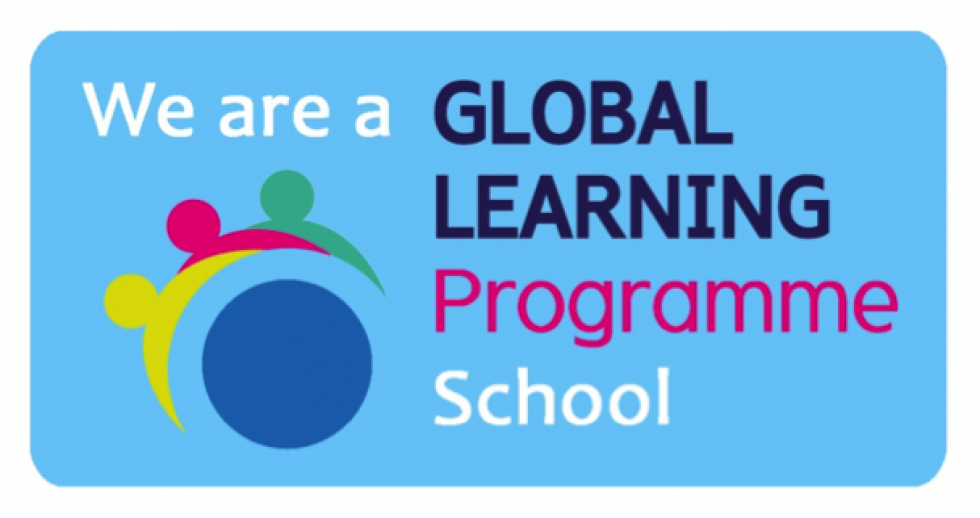 Monday 25 March 2019
Positive Well-Being Quote for Today:
"Mentally scan down your body and notice what it is feeling."
This is our school website. This is updated daily to keep you informed of our school life.
School starts at 8.50am and pupils arriving after this time will miss out on the start of their school day. School finishes at 3pm Monday to Thursday and on Fridays school finishes at 1.45pm.
Have you signed up for our email updates on our website and notifications via our app? Also, please remember to let us know when you have changed your mobile number or email address.
Footpaths should be used when on the school grounds and vehicle access is restricted. Please do not park your car on the grass or footpaths.
There continues to be an increase in the number of vehicles coming on-site from 3.45pm until 4.15pm. Please only drive onto the school grounds for 4pm collection if absolutely necessary.
We keep updating our gallery with pictures. Make sure to check out the latest updates.
The new school dinners menu was posted in our news page last week. We are on week 3 starting with fish fingers. Breakfasts are served in Breakfast Club from 8am.
Shopping?? Here's a quick link to how you can shop and raise funds for the school at the same time..(click here www.easyfundraising.org.uk/strandtownpta ) Leaflets are in your child's school bag.
Take a look around!
Latest Gallery
Road safety.
Queuing safely for the bus.
Train safety.
The Frank Family Tree.
Home safety.
Anti-social behaviour.
The Frank Family.
Room 34 pupils in the park!
Anti-social behaviour.
Art critics from Room16.
Rail crossing safety.
Home safety.
The secret bookcase.
Crossing the road safely.
The debrief!
Online safety. Keep your private information private.
Home safety.
Bus safety!
The secret diary and Anne Frank model/quiz.
Fire in bedroom- The Escape Plan!
Adolf Hitler - it's eggcellent!!
Another arrest!!
Fire risks in the bedroom.
The street at the RADAR Centre.
Anti-social behaviour.
Anne Frank's travel bag.
Bus safety.
Bus safety!
Park safety.
The police cell!
Room 34 pupils in the park.
They certainly have the critical eye!!
Anderson shelter, ration book, gas mask.
Room 13 Display.
Open the secret bookcase.
Bus safety!
The debrief.
The police station.
Strandtown Primary School
North Rd,
Belfast,
County Antrim,
BT4 3DJ

Tel: 028 9067 4500