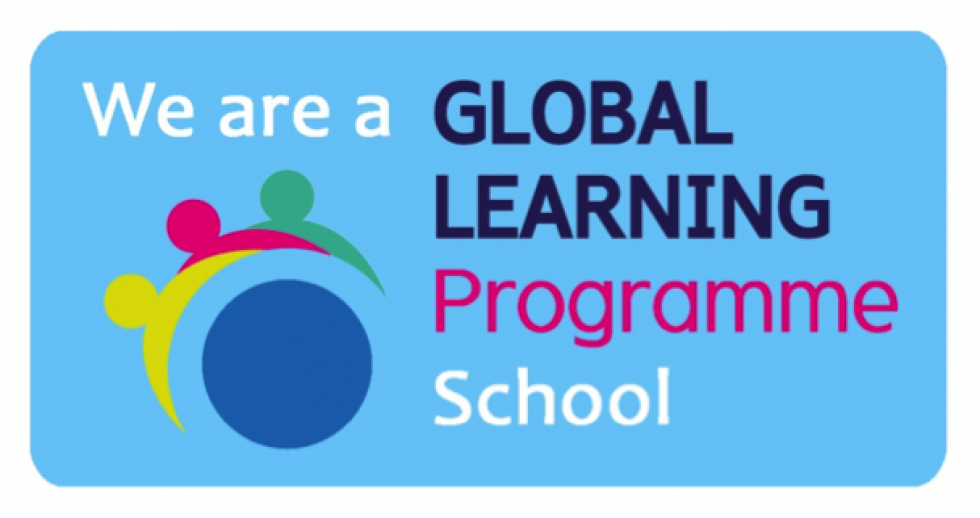 Friday 14 February 2020
Positive Well-Being Quote for Today
"Tell loved ones why they are so special to you."
***Friendly February***
This is our school website which is updated regularly to keep you informed of our school life.
School starts at 8.50am every day and we appreciate you ensuring pupils are here for the start of lessons.
180,000 meals are prepared daily in schools in NI. Why not encourage your child to eat from our school canteen. The dinner menu when we return will be Week 2 and dinners can be purchased via our SchoolMoney cashless system. Dinners can be booked by midnight on a Sunday evening for the following week.
We continue to be a CASHLESS school. If you having trouble with your account please email the school office at info@strandtown.belfast.ni.sch.uk . Unfortunately cash or cheque payments can no longer be accepted.
Please remember that there is no vehicle access on the school grounds between 8.15am and 9.15am and from 2.30pm to 3.15pm Monday to Thursday and 1.30pm to 2.15pm on Friday. This will ensure your child can enter and leave school safely.
Have you signed up for our email updates on our website and notifications via our app? Also, please remember to let us know when you have changed your mobile number or email address.
Shopping?? Here's a link to how you can shop and raise funds for the school at the same time..(click here www.easyfundraising.org.uk/strandtownpta
School Uniform Supplier
Take a look around!
Latest Gallery
Strandtown Primary School
North Rd,
Belfast,
County Antrim,
BT4 3DJ

Tel: 028 9067 4500